Hi. I'm Colin Nelson and I bring two really important parts of me to every mystery-thriller I write: a life-long love of the genre and 30+ years working as a trial lawyer—with stories!
My goal is to give my readers "page turners" about characters who struggle to solve mysteries while stuck in suspenseful and dangerous situations.
I first became hooked on mysteries when I was ten years old and spent Christmas vacation with my grandmother. She lived in a small apartment above a train-switching station. In the winter, I would lie in bed and listen to the whistles and screeching wheels of the trains. She offered me a copy of the Sherlock Holmes' story, The Hound of the Baskervilles. That story captured me, and I've read compulsively ever since.
I started writing in high school when the editors of the school newspaper asked me to write a humorous column. That continued through college in several writing classes and into law school, where I was asked again to write a regular column for the newspaper. Along the way, I wrote many non-fiction essays on various topics and a non-fiction book called, When Can I Tell My Boss, I Quit?
After law school, I began working as a Public Defender in Minneapolis and also spent some time in the prosecutor's office.
I've worked on thousands of cases from speeding tickets, to first degree murder. I've sat with sexual assault victims and tried to comfort them and I've faced serial killers in jail cells as their defense attorney. Through it all, I loved regaling my friends with stories about the people and problems I encountered daily. That triggered a desire to write down the stories and characters, so I switched to writing fiction—and I love it!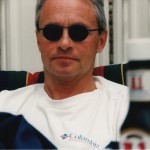 And, of course, everything I learned and experienced is going into my novels. But I also love learning and sharing what I've learned. I do a ton of research while I'm writing not only to get the details right, but also to share some really interesting stuff with my readers.
In addition to writing, I also play saxophone and flute with a jazz group called, Blue Mood and a rock band that plays the music of Bob Dylan.  We actually get paid when we play! It's a wonderful diversion from writing and always fun. I am married and have two adult children. As I get older, I'm anxious to travel the world as much as my wife and I are able to do.
Now that you know about me, tell me about you! I love to hear from readers—  What brought you to mysteries and thrillers? What's your favorite type? I promise to answer you personally.
Best regards,
Colin
---
Pete Chandler series—mystery and suspense in exotic locations.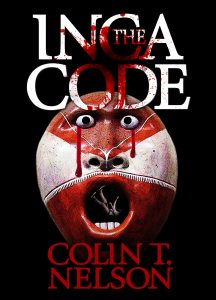 ---
The Zehra Series – A prosecutor whose cases often threaten—her life!!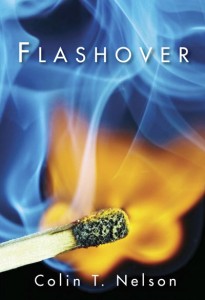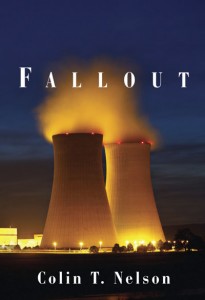 ---
The Ted Rohrbacher Series – A defense lawyer who takes on the impossible cases.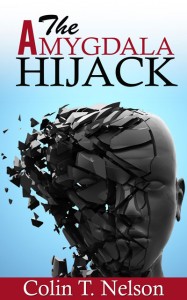 ---