You'll enjoy attending these events with me:
May 21, 2016  12:00-1:00  I'm speaking at the MN Valley Country Club at 6300 Auto Club Road in Bloomington about my new book, Up LIke                                              Thunder and my research about Myanmar in SE Asia.
Aug. 28, 2016  I'll be at the Minneapolis Farmer's Market at the Sister's in Crime table.  Stop by to meet mystery authors and talk with me.  I'd love to see you!
Sept. 10-11, 2016  I'll be meeting people and talking about my books at the Edina Art Center kiosk as part of "Fall Into Art" festival at Centennial Lake in Edina.  Stop by to say hello and buy a book!
January 26, 2016  I've been invited to visit with a book club—one of my favorite things to do!  Sorry, this is a private event and not open to the public.  If you're interested, contact me to meet with your book club.
February 21, 2016 at 6:30  I'm the featured author at the Rosemount Arts Council evening with an author.  I'll be speaking about writing, my books, and answering questions about books in general.  The talk will be held in the historic Steeple Center at 14375 South Robert Trail in Rosemount—a beautiful building.
March 18, 2016 at 12:00.  I'm conducting a workshop at the Rosemount Writers Festival (held all day) and speaking about creating setting in a story—even if it's a foreign locale.  The historic Steeple Center is at 14375 South Robert Trail in Rosemount.  Come to meet dozens of other local writers and listen to experts about various aspects of writing and publishing.
---
Pete Chandler series—mystery and suspense in exotic locations.

---
The Zehra Series – A prosecutor whose cases often threaten—her life!!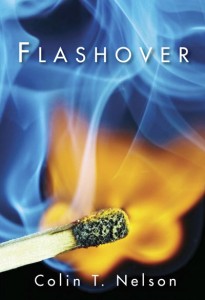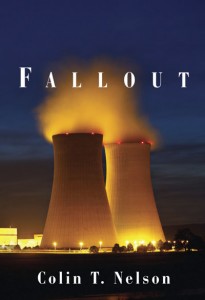 ---
The Ted Rohrbacher Series – A defense lawyer who takes on the impossible cases.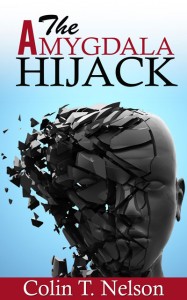 ---